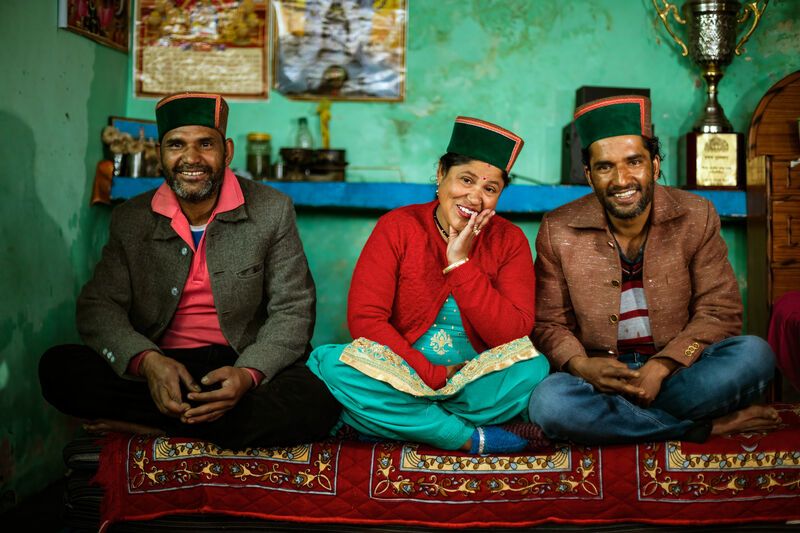 Dedicated to aut(h)entic stories and non-fiction
Autentic Studios is one of the leading German production companies for documentaries and factual series. The company has earned an excellent reputation for international series productions and high-quality documentaries. We develop, produce and coproduce award-winning content for major TV channels, non-linear platforms and clients worldwide.
Studios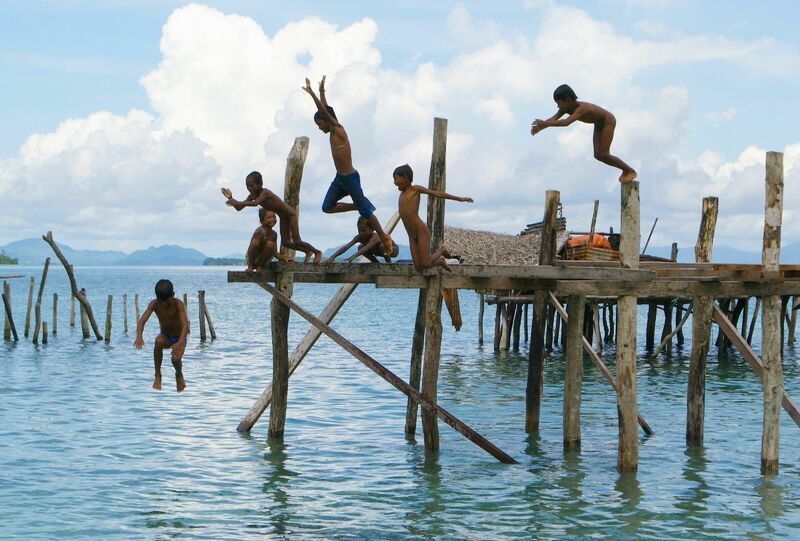 Global Distribution of high-quality factual content
Autentic Distribution is the sales division of Autentic and one of the leading German global distributors of high-quality documentaries and factual series. Over the years, Autentic Distribution has grown an international network within public and private commercial broadcasting, streaming services and other relevant platforms. Our wide-ranged and unrivaled distribution catalogue offers the best non-fiction productions from independent producers and established media agencies from around the world.
Distribution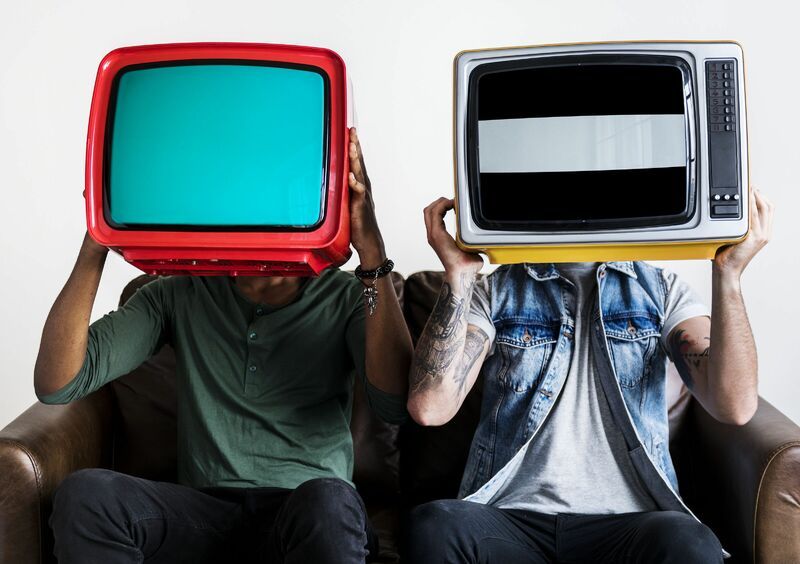 Channels made for curious audiences
With its division Autentic Channels, Autentic operates several linear and non-linear channels on a subscription basis, among others the international FAST channels
Channels