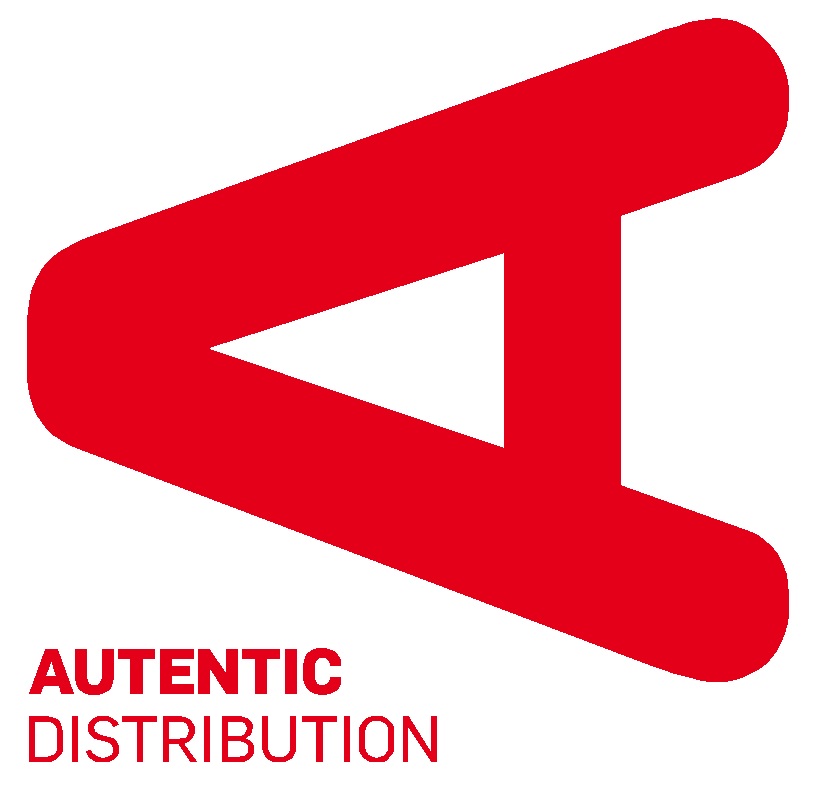 Autentic Distribution is the sales division of the documentary label Autentic and a subsidiary of the Beta-Group. Equipped to offer a wide-range of factual productions spanning a broad thematic base in different genres, our diverse and exclusive portfolio satisfies the demands of a changing international market. Autentic Distribution caters to the public and private commercial broadcasting sectors, VOD services and other relevant platforms.

We work with independent producers and established right owners from around the world to offer a variety of the best non-fiction productions to our international buyers. Our services extend to all stages of production – from conception to completion, pre-sales to final sales. Offering editorial support to our clients, a variety of marketing platforms, and the development of powerful and ingenious marketing strategies for target audiences in the national and international market. As a flexible and committed partner we strive to be your innovative service and content provider.

With a solid reputation for collaborative and dynamic works with select clientele, we provide nationwide as well as international exposure for all our productions. We pride ourselves on having a solid expertise in the factual market and are a pleasure to work with. German efficiency meets a caring and entertaining spirit. The perfect mix for a good work-base.



Autentic Distribution