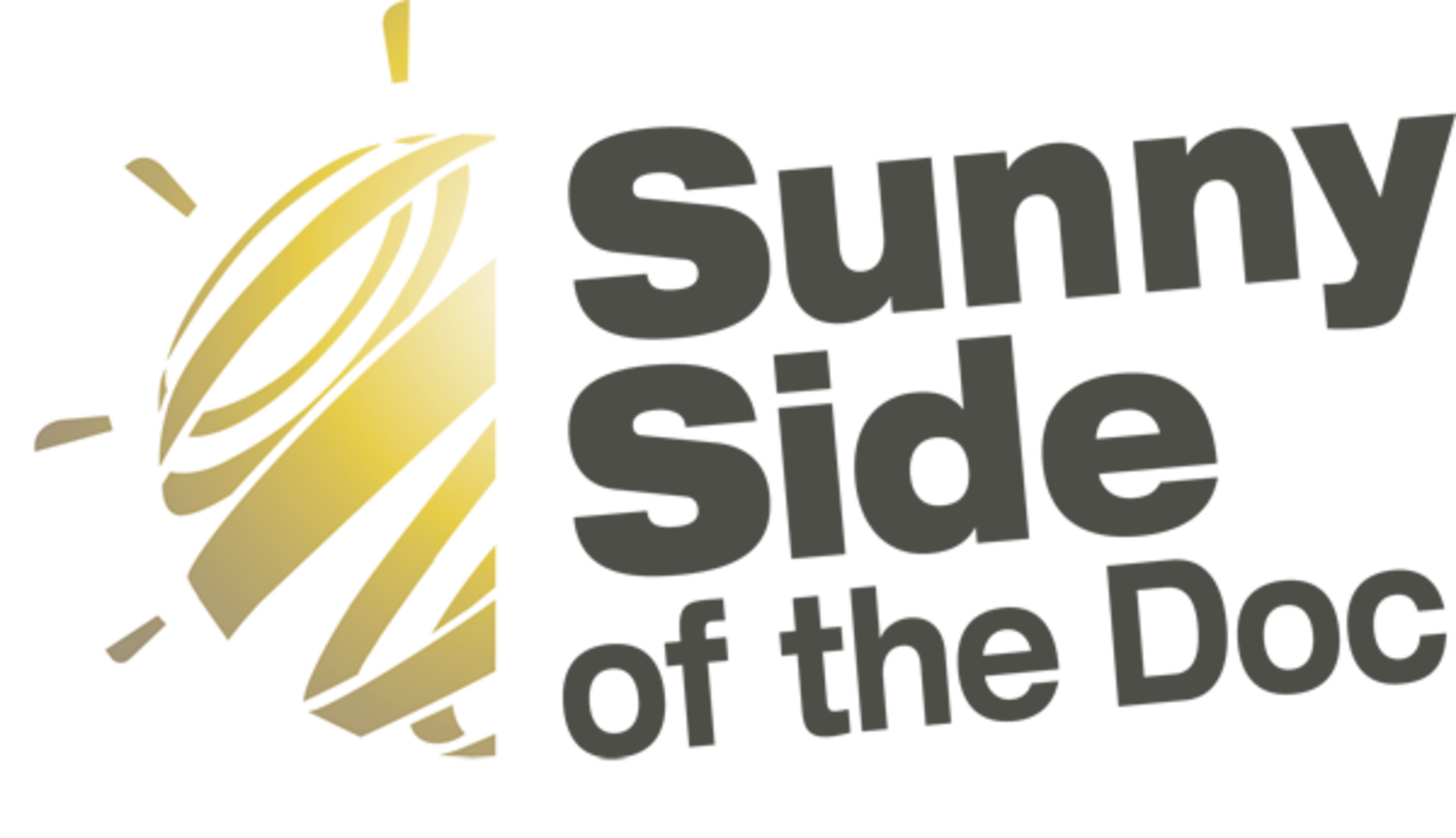 Jun 20 - Jun 23 2022
SUNNY SIDE OF THE DOC
We are looking forward to meeting our friends and colleagues in person again in La Rochelle. This year, you will find us together with SPIEGEL TV at booth C2.

Managing director Patrick Hörl will patricipate in the session Distribution Download - What The World Wants? on Tuseday, June 21 at 9:00 am, and will moderate the session Streaming Strategies: Monetizing the Eyeballs on Wednesday, June 22 at 4:30 pm.

Besides Patrick Hörl, Head of International Coproduction Alexandra Böhm, our acquisitions team with Mirjam Strasser and Angelika Stebbings as well as our sales rep Birte Zywko will be on-site. If you want to arrange a meeting, please contact them directly. You can find the contact details here.