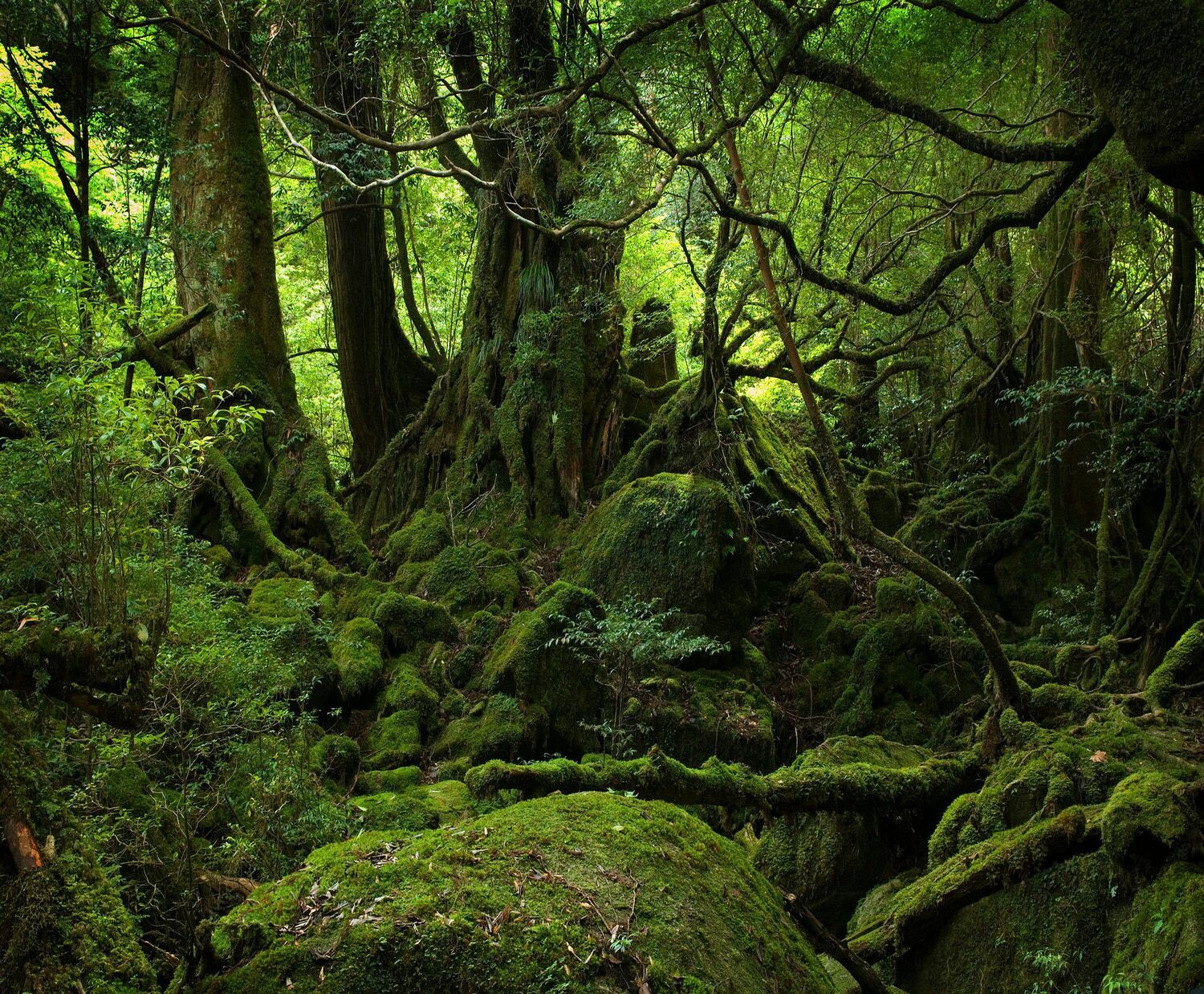 Press Release: Autentic Distribution Sends Factual Content Across CEE
Autentic Distribution
, the sales division of the factual label Autentic, sold more than 200 hours of factual content to broadcasters across Central and Eastern Europe ahead of NATPE Budapest International's virtual market.
Hungary's free TV channel MTVA has added over 40 hours of high-quality docs including the history highlight
Bad Nazi, Good Nazi (52', 80')
, nature and wildlife titles
Lynx – Close Up (52')
and
Germany's Mystic Forest (52')
, which are also new additions for Poland's free TV broadcaster TVP as well as the science titles
Out of the Cradle (52')
and
Superintelligence (52', 42', 7 x 15')
.
Poland's pay TV platform Canal+ has picked up 28 hours including long running series
At Our Neighbour's Table (130 x 30')
and high profiled science title
Anatomy of Evil (52')
for its channels, while Czech Republic's FTV Prima has bolstered their schedule with over 100 hours of new and relicensed factual programs. The package includes the critically acclaimed history series
Berlin 1945 (3 x 50', 180', 2 x 90')
, which time-travels in cinematic style into the most fateful year of the metropolis, and
Back to Chernobyl (52')
, which takes the viewer back to the tragic nuclear disaster with eye witnesses and never before seen archival footage.
A 3-hour package is going to Russia's Kultura TV including
Lynx – Close Up (52')
, while a 53-hour package including the hit series
At Our Neighbour's Table (130 x 30')
and
Arte RE: (34x30')
finds a new home at Greece's broadcaster ERT 3. Greece's OTE Cosmote has added a 3-hour package of food programmes.
Find our news online: