Back to overview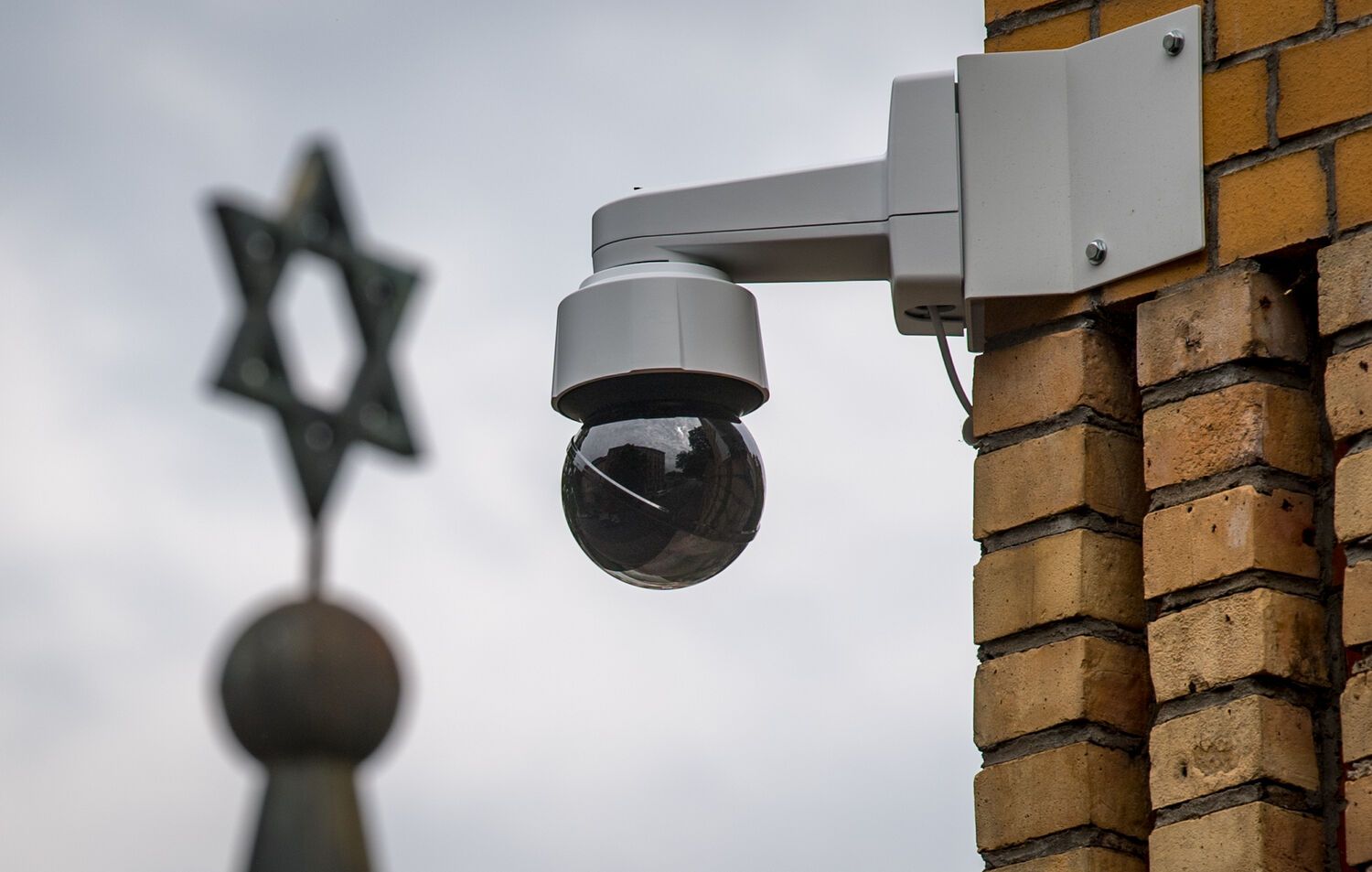 News
The Cause with the Jews: Nomination for the Grimme Award 2022
Award updates: our in-house production The Cause with the Jews / Die Sache mit den Juden has received a nomination for the Grimme Award 2022 in the category Information & Culture. Congratulations to the whole team!

What it is about:
In recent years, resentments and hatred towards Jews have become increasingly aggressive, louder and more brutal. What is at the roots of this development? In this series by Richard C. Schneider, experts and scientists, as well as those affected, attempt to explain the intentional or unintentional mechanisms of anti-Jewish hostility on the basis of historical, social and ideological developments.

The 4-part series is produced by Autentic Production for Bayerischer Rundfunk and ARD Mediathek.
Back to overview