Back to overview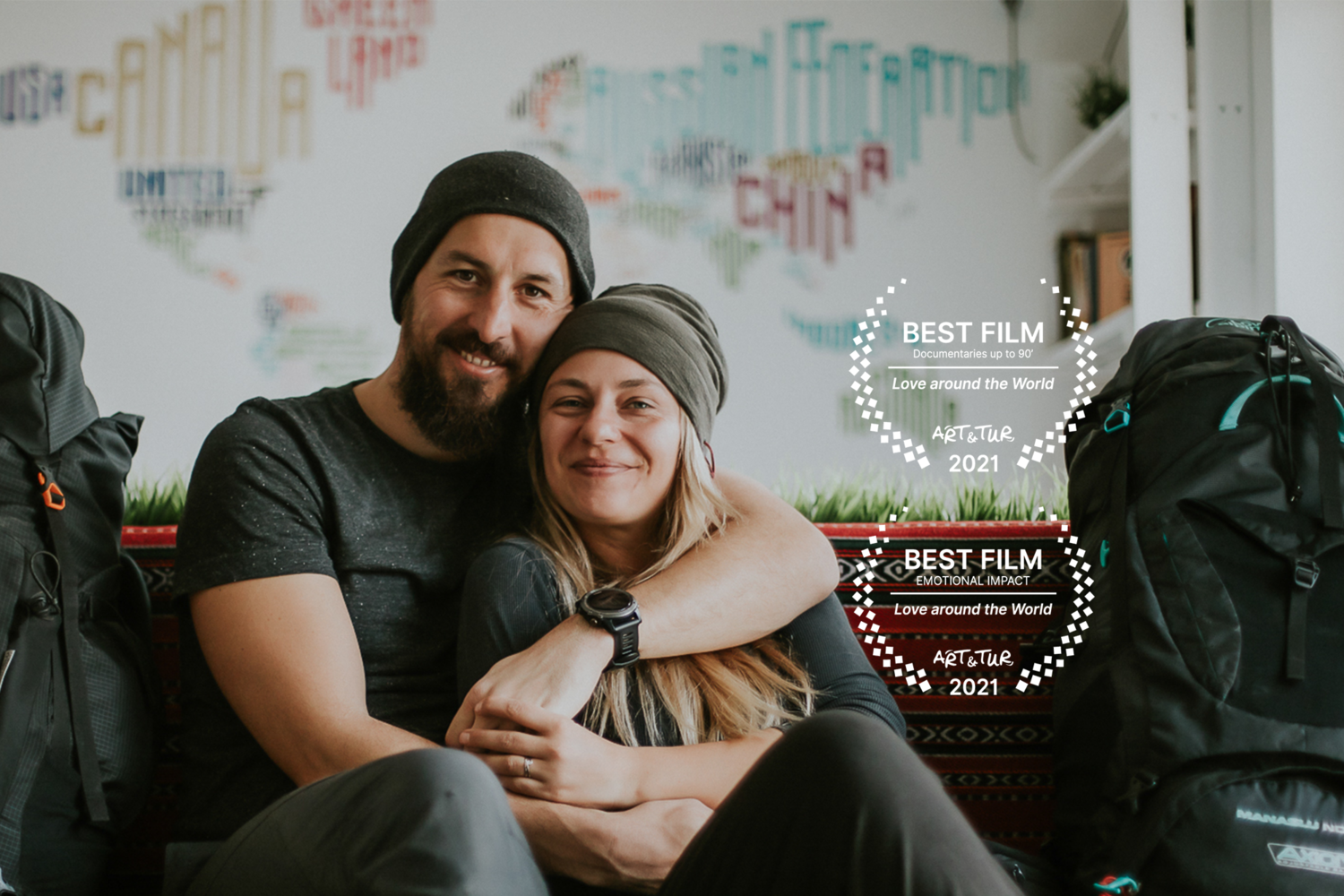 News
Love around the World scoops up more prizes.
The audience at the DokuArt Festival in Croatia on 24 September enjoyed the production by Autentic and Drugi Plan so highly that it won the festival's Audience Award. The feel good documentary also received the Audience Award at the CinEast Festival in Luxembourg on 24 October. At the ART & TUR Festival on 28 October in Aveiro, Love around the World was awarded best film in the "Culture" section and best film in the "Emotional Impact" section.

Congratulations to the production team and all winners and nominees!
Back to overview