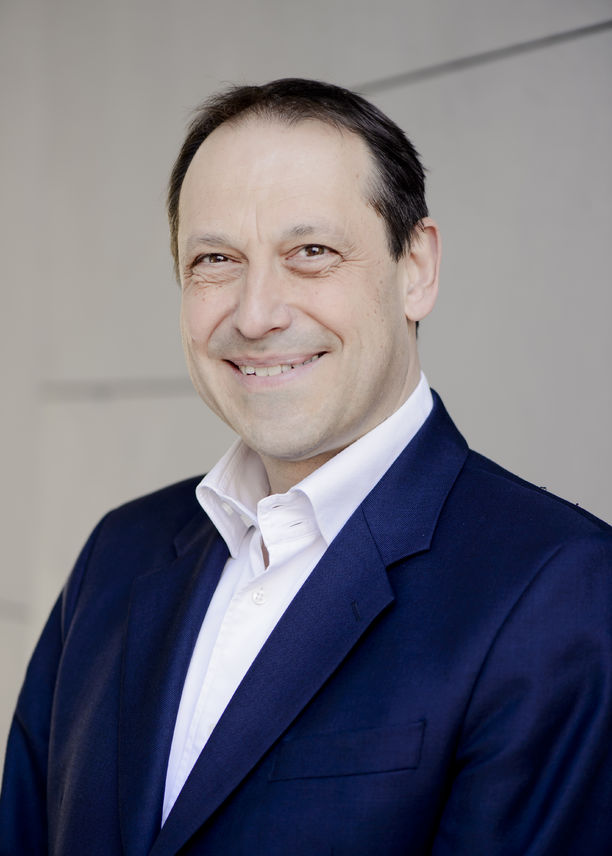 Patrick Hörl
Managing Director
Dr. Patrick Hörl is the founder and Managing Director of the factual entertainment label AUTENTIC furthermore he is MD of the channel joint venture SPIEGEL TV GESCHICHTE & WISSEN and  SPARK.
Prior to launching his own business, Hörl worked as MD of DISCOVERY COMMUNICATIONS in the German-speaking regions and for KIRCH MEDIA and BAYERISCHER RUNDFUNK. Hörl received doctor´s degree of philosophy and diploma from the Munich Film School (HFF Munich).
Hörl is also one of the founders of DOCUMENTARY CAMPUS and serves as Chairman of the Board of Campus a pan-european advanced training programme for young filmmakers/aspirants in the fields of documentary film and factual entertainment.
Additionally Hörl is member of the Board of Directors of the factual section of PRODUZENTENALLIANZ.